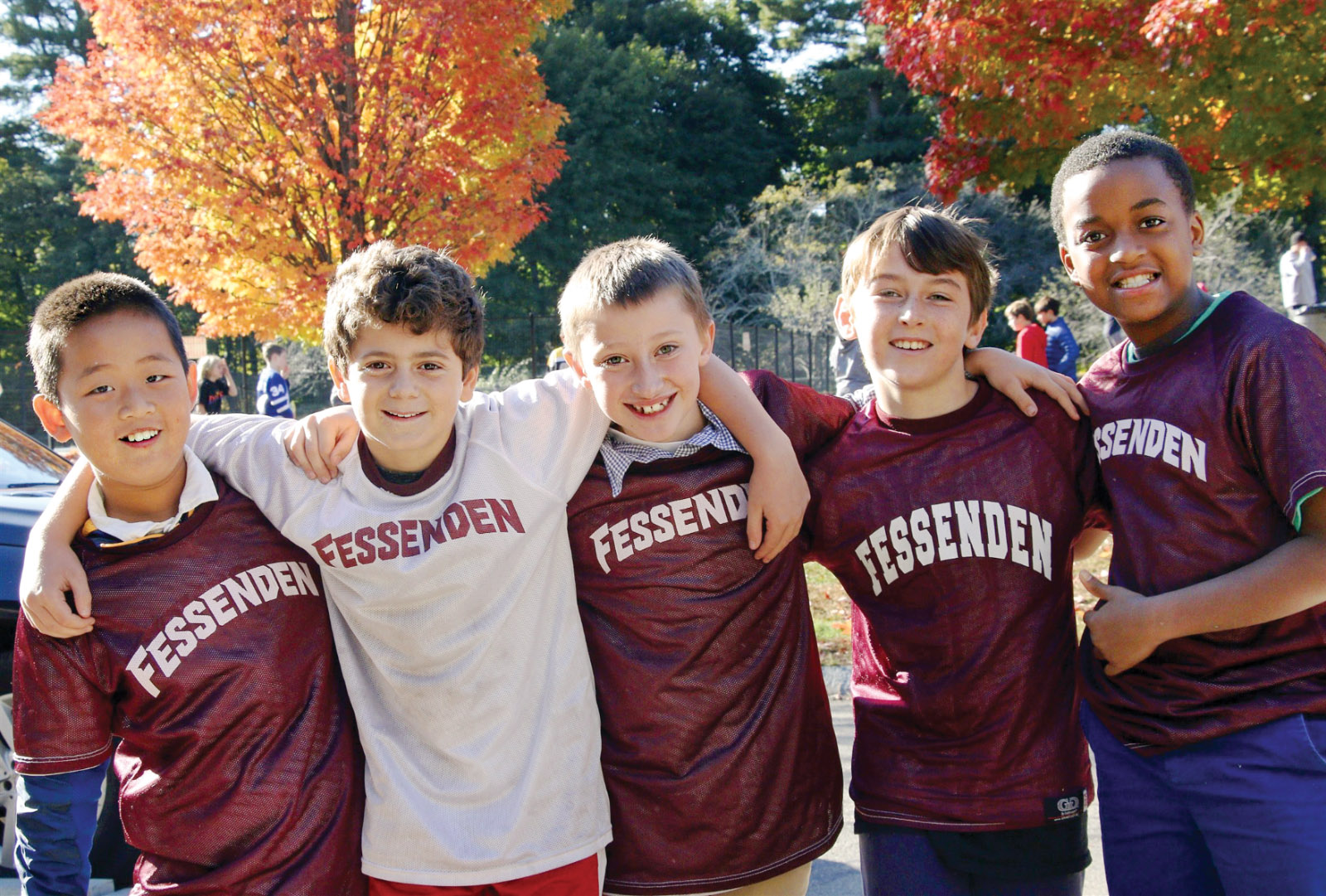 About Fessenden
The Fessenden School, West Newton MA, is more than an independent day and boarding school for boys in Pre-Kindergarten through Grade 9. It's the perfect intersection of tradition and innovation. A place where tried-and-true educational ‭techniques are woven seamlessly into a STEAM-inspired, passion-based curriculum.
With an emphasis on academic excellence and character development, our dedicated faculty help each student develop the social, emotional, and academic skills he needs to navigate the world with enthusiasm and curiosity.
To learn more about what Fessenden has to offer your son, attend a virtual tour or contact us at 617-630-2300 or admissions@fessenden.org.